Discover Agile at Hope High School
Scrum and Agile have been instrumental in transforming the culture and lives of students at Hope High School—a charter school in Phoenix, Arizona that serves disadvantaged youth.
Located in southwest Phoenix, HOPE High School has been supporting  "at-risk" students since 2003. HOPE High School welcomes high school students seeking a small, self-paced learning environment where everyone knows your name. Students focus on earning their high school diploma and giving back to the community. HOPE's flexible learning environment allows students and teen parents to graduate early, get back on track for graduation and provides a flexible schedule for students who are employed.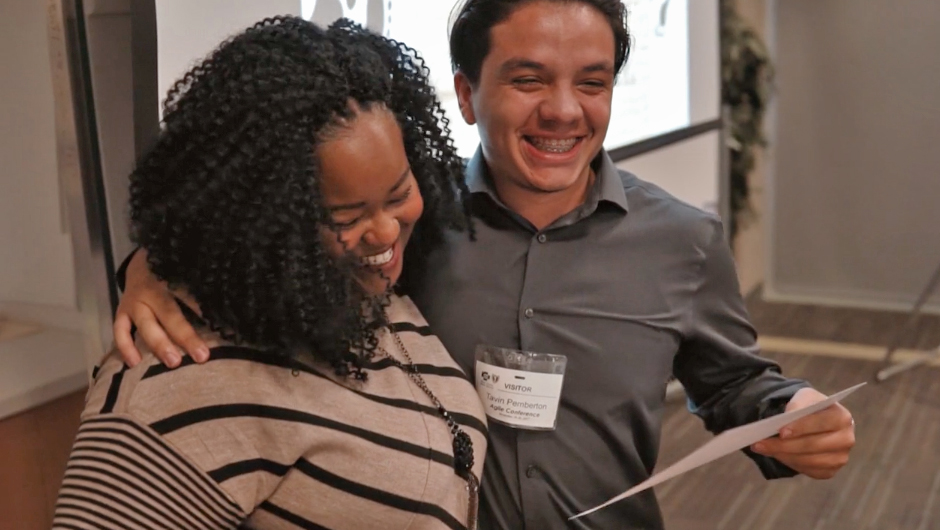 To discover more about HOPE High School, call (623) 772-8013
Office Hours:
Monday - Friday
8:00am - 4:30pm
MISSION STATEMENT:
The mission of Hope High School is to inspire students to make better choices and be champions of their own learning in an alternative, non-traditional school environment.