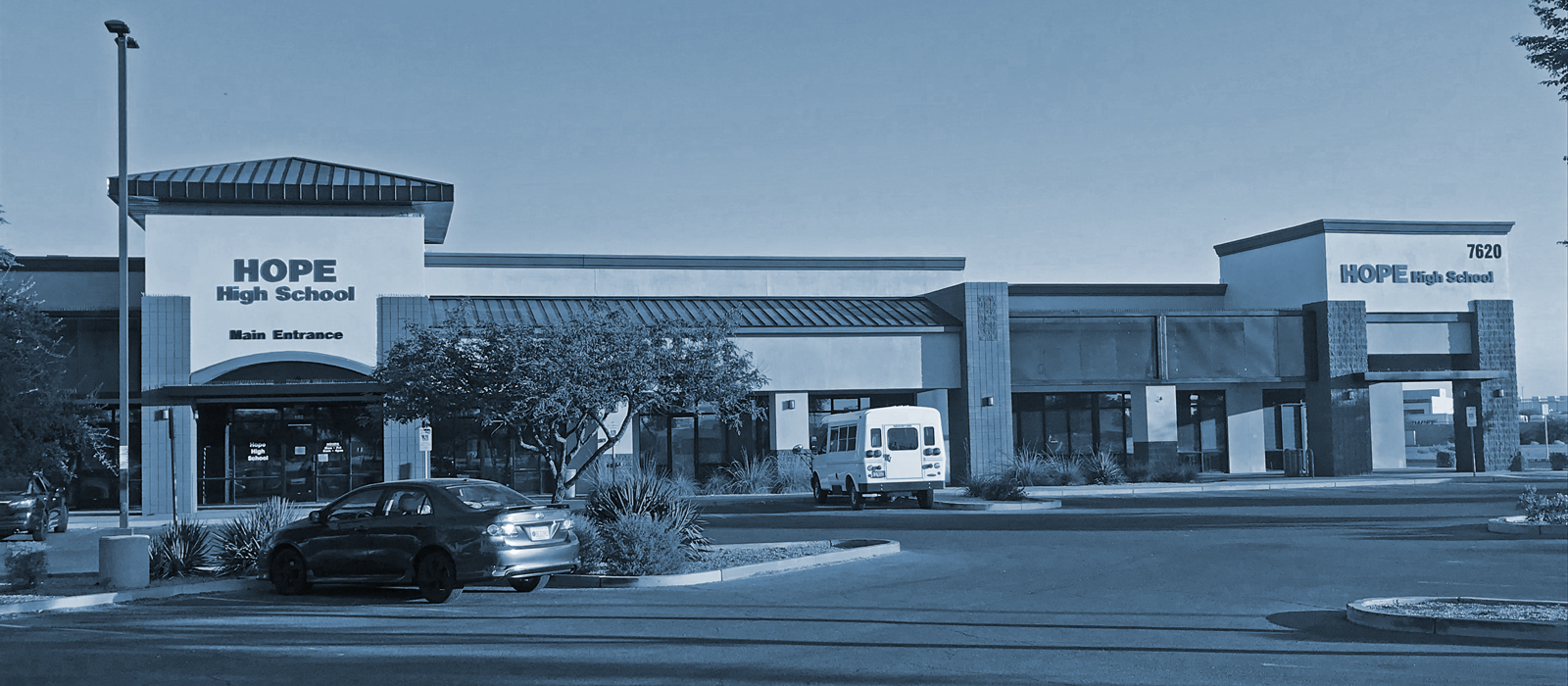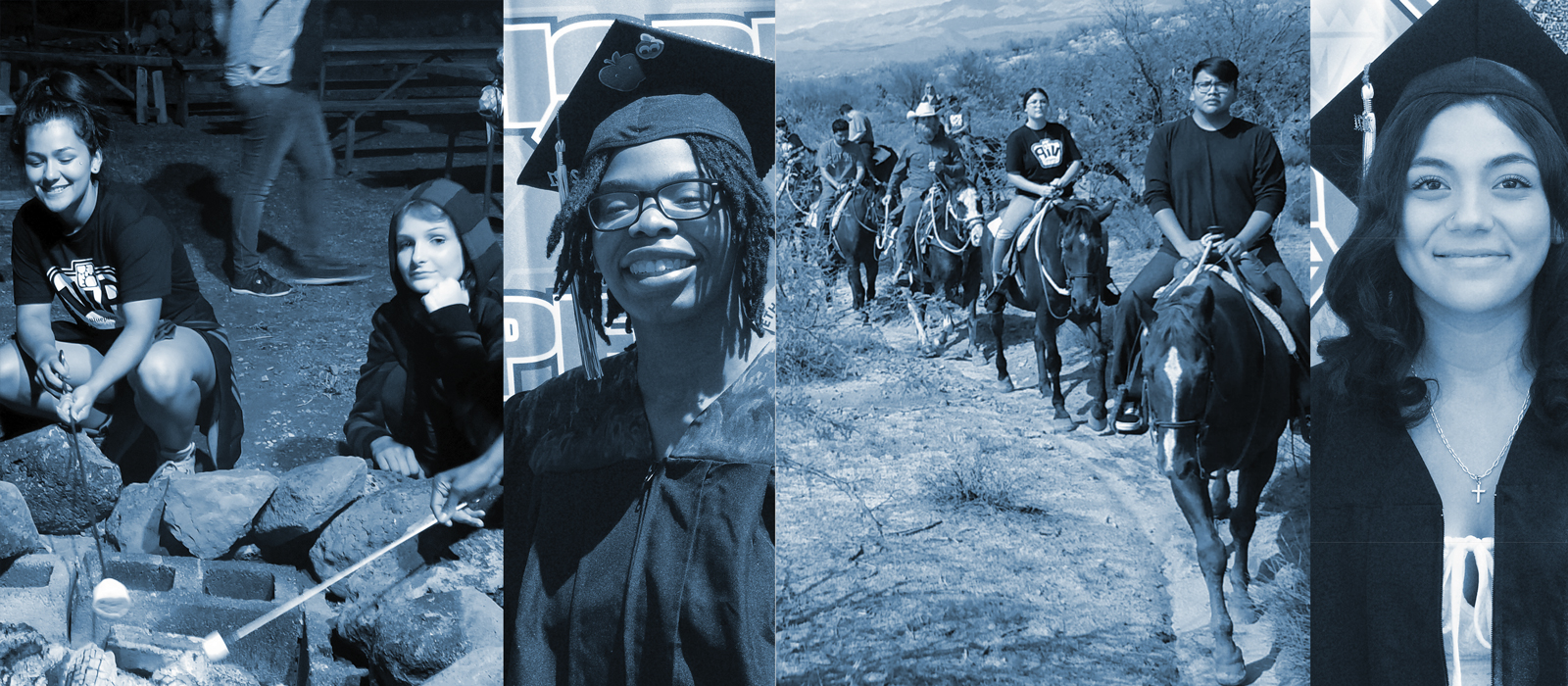 an environment designed for you.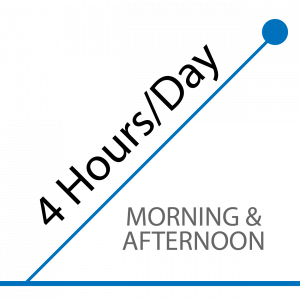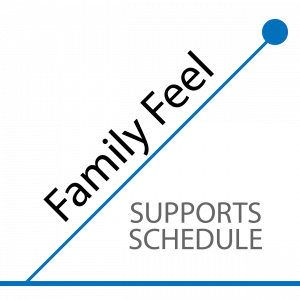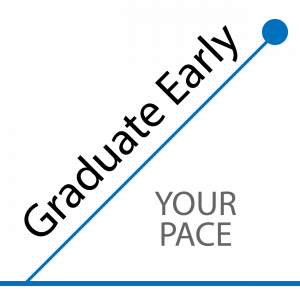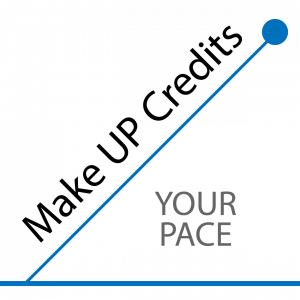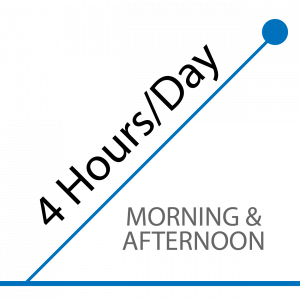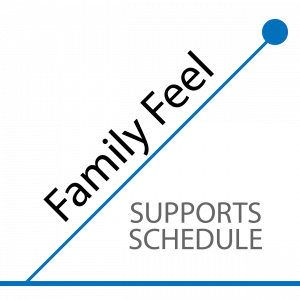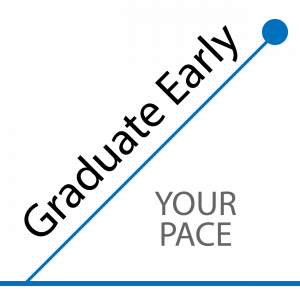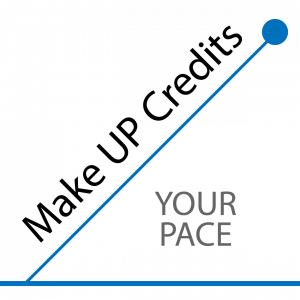 Consider Donating To Our School, Follow this link to donate now.
Thank You for your Contribution!
Our Teacher Data
Fiscal Year
2021
2022
Change
Increase
Average Teacher Salary
$47,533
$50,980
$3,447
7.3%
Office Hours:
Monday - Friday
8:00am - 4:30pm
MISSION STATEMENT:
The mission of Hope High School is to inspire students to make better choices and be champions of their own learning in an alternative, non-traditional school environment.